3 bedroom apartment with sofa bed for 4-8 people
---
Beautiful apartment overlooking the fjord that can accommodate up to 8 people, three separate bedrooms with double bed, double sofa bed in the living room, television, Wi-Fi. Full kitchen with dishwasher, bathroom with double sinks, large multi-jet shower. Enjoy a magnificent private terrace with wood-fired barbecue and its exceptional view. Parking available. Access to common areas: Wood-fired or gas BBQ, outdoor fireplace, deck with Adirondack chairs. Minimum of 2 nights.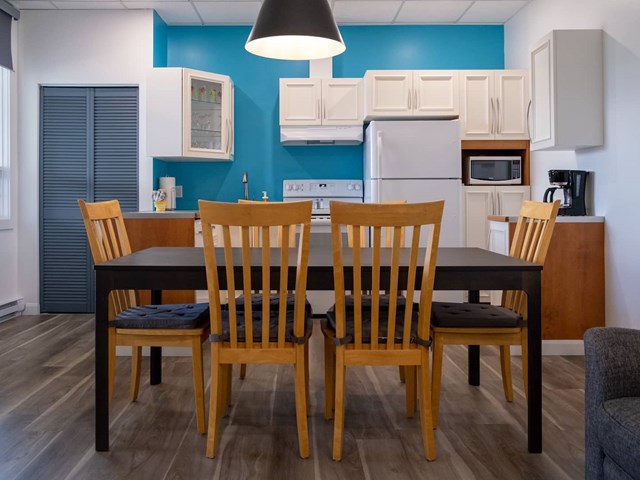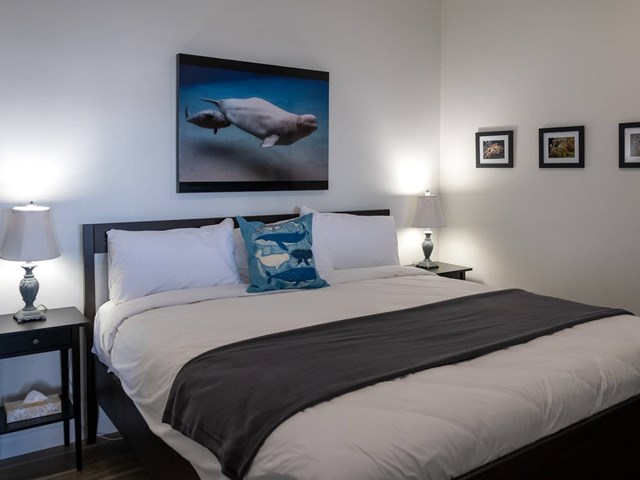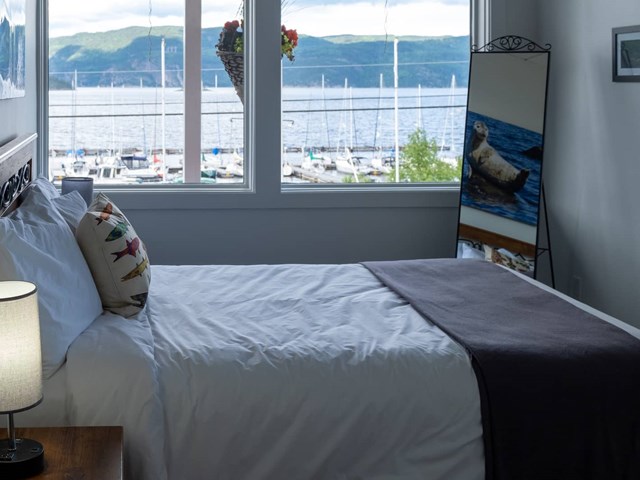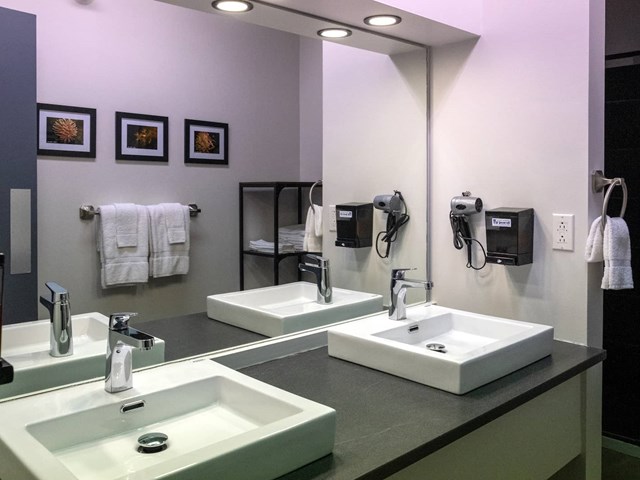 Booking
Booking request
Chez Montagner - Fjord Apartment
Select your dates to get the price
Booking conditions
Night from 200$ / 4 pers. Minimum stay of 2 night(s) / 8 pers. max. +25$ / pers. extra. Price excluding taxes per night for 4 people.